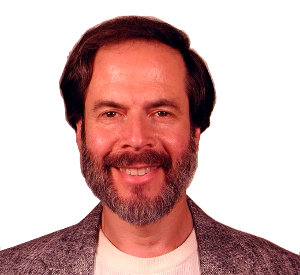 We Value Your Input!
We hope you find the products and information on our website helpful and informative. If you have additional questions or wish to contact us for any reason, we can be reached by email, phone or fax.
Phone: 360.422.6233
Fax: 360.422.7729
Address:
P.O. Drawer 2090 (98273)
Mount Vernon, Washington 98274
---
Contact Dr. Berkowsky
What Students are saying about Dr. Berkowsky's Spiritual PhytoEssencing
"Dr. Berkowsky is a brilliant practitioner of the natural healing arts and an extraordinary pioneer in the field of spiritual aromatherapy. The depth to which he takes his students in the study of Kabbalistic teachings and PhytoEssencing for body and soul is beyond anything else being offered at this time. His non-conventional courses are for the serious student who desires to get at the inner-most core of health challenges today."
- Valerie Cooksley, RN,
Author and Holistic Health Educator
---
Articles on
Spiritual PhytoEssencing
---
Spiritual PhytoEssencing Products Now Available
---
Spiritual PhytoEssencing Diploma and Master's Courses Available:
2013 Spiritual PhytoEssencing
Webinar Training Intensive Course
Course topics include
In-Depth Exploration of the Inner Nature of Four Essential Oils;
Layered Blending Training Exercise;
Preparation of a Homeopathic-Style Potentized Dilution of an Essential Oil Blend;
Client Interview and Case-Study Analysis Training;
Case-Study Training Groups;
Situational Blend Training
Spiritual PhytoEssencing Diploma &
Master's Certification Courses Prospectus
Webinar Training Intensive Course
The Diploma Course provides an in-depth understanding of the philosophy of Spiritual PhytoEssencing and the soul nature of 48 essential oils.
Berkowsky's Synthesis Materia
Medica/Spiritualis of Essential Oils
Consists of 110 chapters, covering 110 different essential oils.
This is a work in progress that Dr. Bruce Berkowsky began work on in 1998. It is the central reference manual for the art of Spiritual PhytoEssencing (the system of soul-level healing work) that he began developing in the mid-1990s.